Most of what we do in the course of our lives when we talk about, think about, and have sex can be called sexual exploration.
Sex and sexuality are a mystery to many of us, and the process of sexual discovery and growth can be seen as a kind of exploration.
As a sex educator, I receive a variety of inquiries, most of which I interpret as requests for sexual exploration. Many factors influence how and where you begin a sexual adventure.
Consider why you want to learn more about sex to steer yourself in the right direction. What exactly are you looking for?
Here are some of the most common reasons people seek my help with sexual exploration:
They want to learn more about sexual bodies
Looking for advice on how to have or increase sexual pleasure
Seeking information on sexual disorders and dysfunctions
Suggestions on how to spice up long-term relationships.
Are in a new relationship and looking for support in expressing what feels right with their new partner
Taking that first step in a new sexual direction can be intimidating for a variety of reasons, whether you're learning on your own or with a partner, and whether you're in a relationship or not. Few of us received positive messages about sexual pleasure in childhood. Few of us had early access to accurate, truthful, and thorough sex education.
And, to be honest, most people's lives aren't geared toward respecting and supporting sexual exploration simply for its own sake.
Here's some background information that may be useful to you in any type of sexual exploration you're considering.
Information on the sex of different types
The best sex information is as complex as we are, but most of it falls into a few categories:
About sexual anatomy and response: the parts of our body that are involved in sexuality and what happens to them when we engage in sexual activity.
Our sexual beliefs have a significant impact on our sexuality, ranging from fears to fantasies to traumas.
As far as sexual feelings go, our emotional and intuitive reactions to sexuality are the shakiest part of any equation. They are our reactions that are not necessarily reasonable or expected. We need to understand and, in some ways, honor them (which does not mean we allow them to influence our decisions all the time).
When it comes to sexual activity, we refer to everything we do as sex.
We are all sexually unique.
The problem with generalizing about sexuality (as is done almost everywhere) is that we are all different. Take our bodies, for example. I could talk about a "normal" sexual response or how one part of the body, such as the nipples, reacts.
The truth is that everyone's body is unique. True, we all have two eyes, two ears, a nose, and so on. However, some of us have none, and others have two eyes but can only see with one.
Some of us have big noses, and others have small noses. Some of us have had their bodies changed from birth, whether intentionally or unintentionally.
When someone with specific information (such as a sex educator) begins to describe our sexual anatomy, most of us begin to compare ourselves to what we are told. This is a big mistake.
The wonderful thing about sex and people is that we are all different individuals. Our sexual feelings, interests, desires, and body parts are all unique, and that's one of the reasons why exploring and discovering sexuality is always fascinating.
Do not make sexual comparisons.
We value appearing a certain way and feeling that our bodies conform to a certain image depending on where we live.
This is probably the most inefficient use of time and energy in our society (aside from computer solitaire, which is probably an even worse waste of time).
Whenever you receive information about sexuality, you should carefully consider it and then compare your feelings to it. If it does not apply to you, do not worry about it. It's fantastic if you can use some of the information but no one can or should compare you to someone else or generalize when it comes to your personal experience.
Do not try to use this information to make yourself feel bad because your physique does not match the pictures on TV or the internet.
Become your own Sex Guru
You have the ability to know more about your sexuality than anyone else, according to an old but true cliché. You have the ability to be your own best expert.
Always check in with yourself when seeking information, help, and support for exploring and developing your sexuality.
Your experiences may not always be "great," but they are true, and you should always explore them on your own terms.
Thousands of self-proclaimed "sex gurus" are waiting to give you advice on how to have sex, be seductive, or just think about sex the right way. Some of these people may be able to teach you something, but be skeptical of experts who claim to have all the answers.
A good way to explore what you enjoy about sex is trying with various sex toys
These gadgets can be used for solo masturbation (dual-stimulation rabbit vibrators, wand-type massagers, male masturbators, p-spot massagers, etc.) or can be used along with a partner (remote control sex toys, hands-free vibrators, phone-controlled vibrating panties).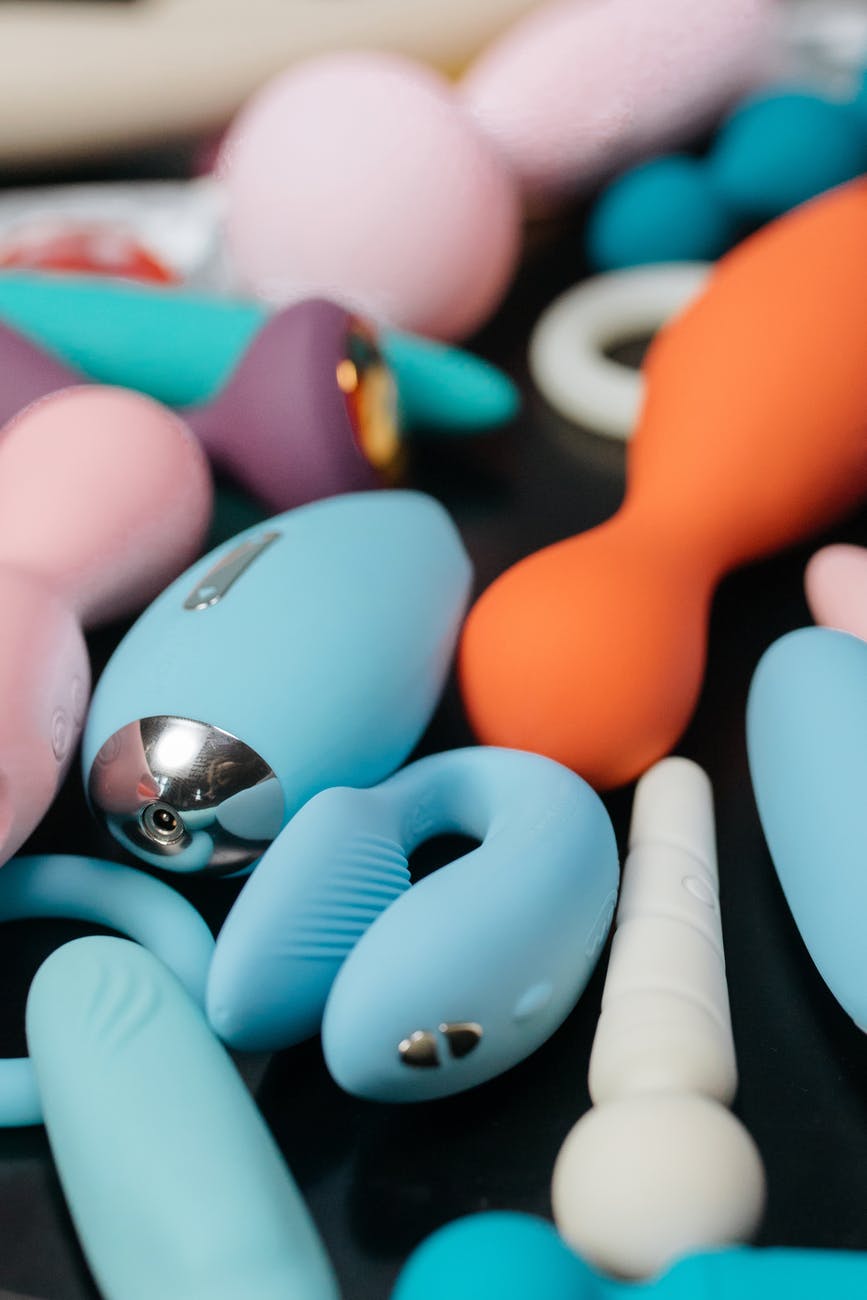 Exploring sexuality is a lifelong process, and you can only find answers that matter to you if you fully commit to asking for and seeking answers.
There are not any universal rules or quick fixes, and it's not the kind of club you can use someone else's membership to access.