In the world of luxury sex toys, the LELO Soraya 2 rabbit vibrator stands out as a beacon of design and innovation, aiming to deliver a symphony of pleasure through its dual-action capabilities.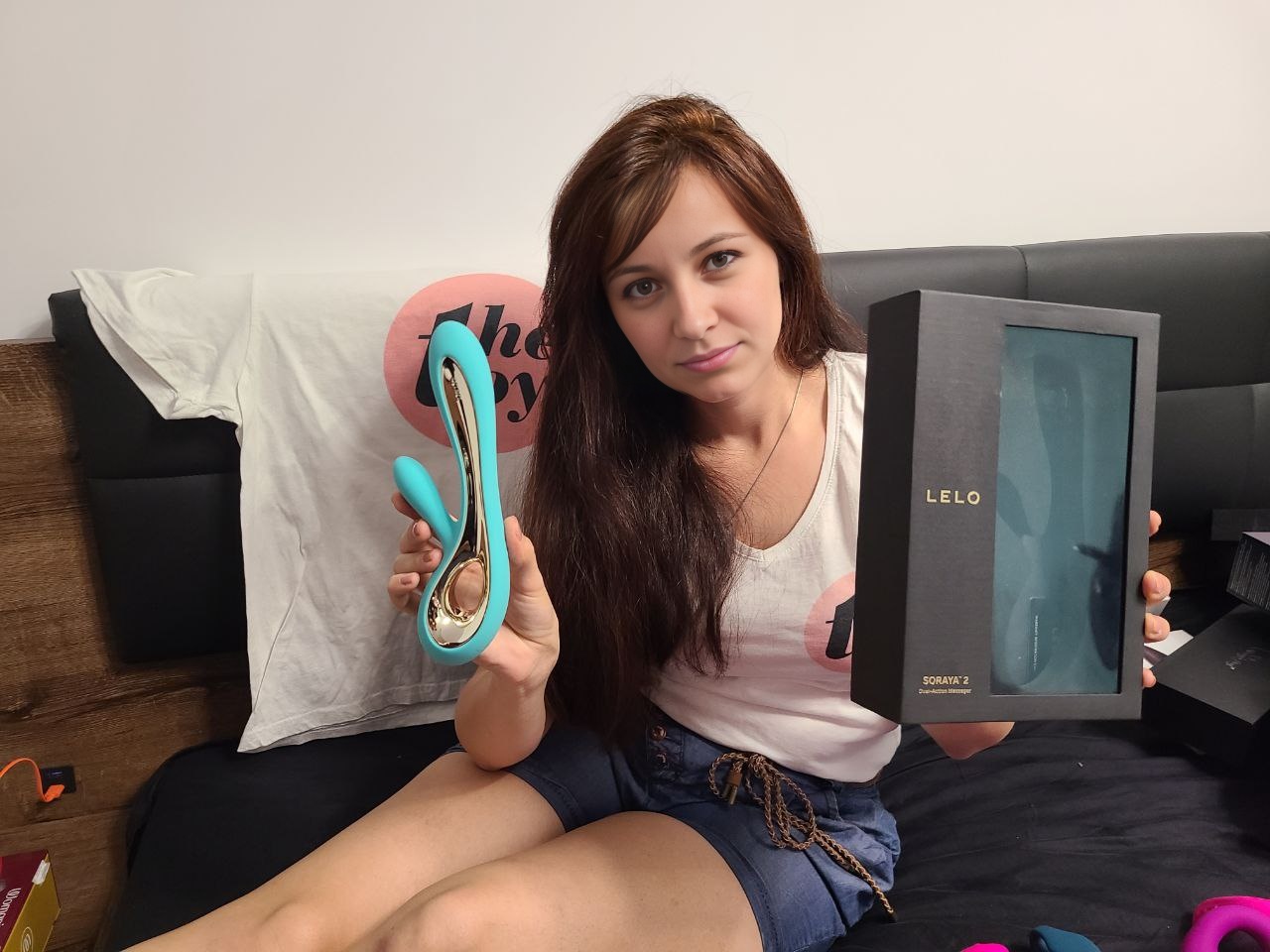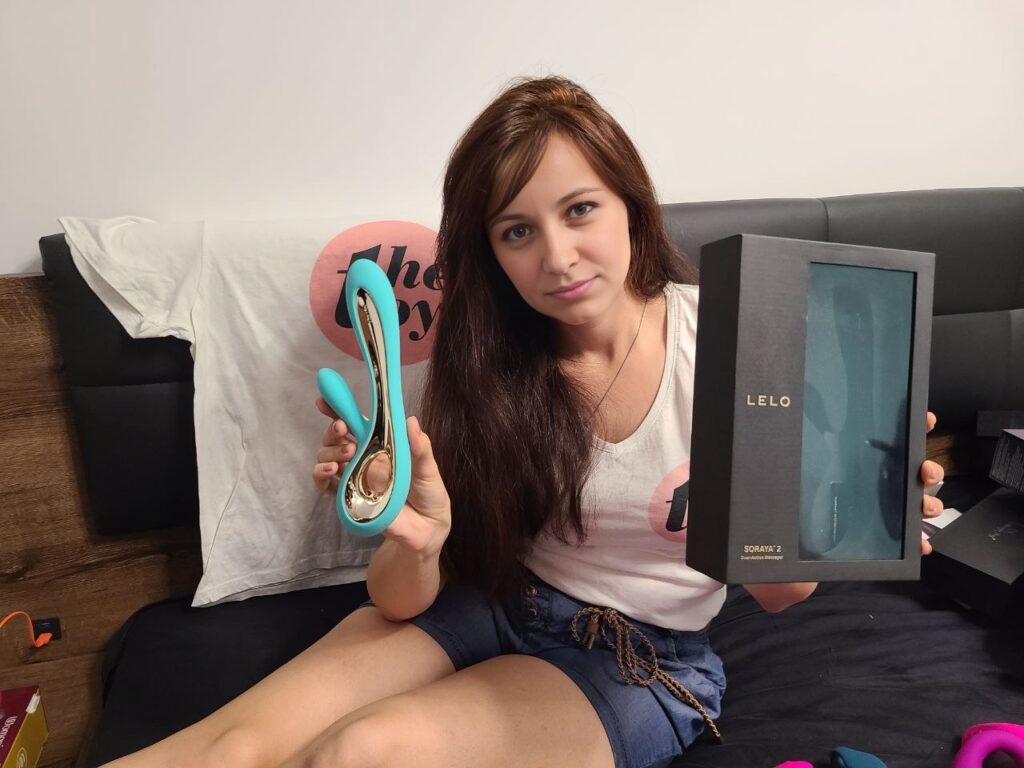 However, beneath its sleek exterior and promise of deluxe satisfaction, users have voiced some critical feedback worth considering. Touted for its aesthetic appeal and the promise of simultaneous clitoral and G-spot stimulation, the Soraya 2 has nonetheless faced scrutiny over its power intensity, size compatibility, and durability — aspects crucial to the discerning consumer.
In this review, we dive into the nitty-gritty of the Soraya 2's performance, comparing users' lofty expectations with the reality of its functionality to determine whether this high-end investment truly holds up to its celebrated reputation.
The LELO Soraya is a luxury rabbit-style vibrator known for its design and performance. Here are the pros and cons based on user feedback and product features:
Pros:
Dual Stimulation: Offers both clitoral and G-spot stimulation.
Quality Material: Made of body-safe silicone, providing a soft and comfortable experience.
Ergonomic Design: Designed to fit a variety of body types comfortably.
Multiple Vibration Settings: Provides various modes and intensities for personalized pleasure.
Waterproof: Suitable for use in the bath or shower, adding versatility.
Rechargeable: Convenient and eco-friendly, eliminating the need for batteries.
Aesthetically Pleasing: Sleek and stylish design, often praised for its appearance.
Cons:
Price: Considered expensive, making it a significant investment.
Intensity: Some users find the vibrations less powerful compared to other models.
Size and Fit: It may not suit all body types perfectly; some users find it too large or unsuitable.
Noise Level: This can be louder than other models, which may affect discretion.
Durability Issues: Some reports of the product malfunctioning or breaking down over time.
Overall, the LELO Soraya is favored for its dual stimulation and high-quality design, but its price and performance might not meet everyone's expectations or needs.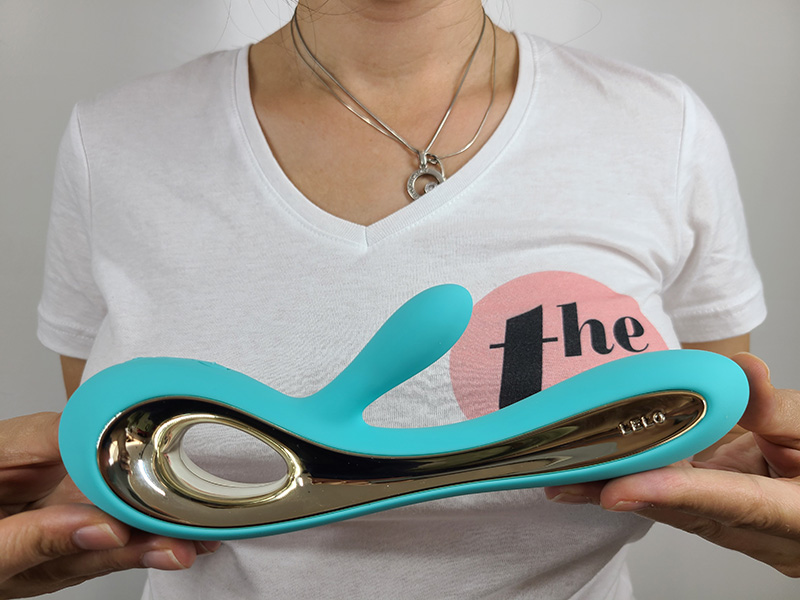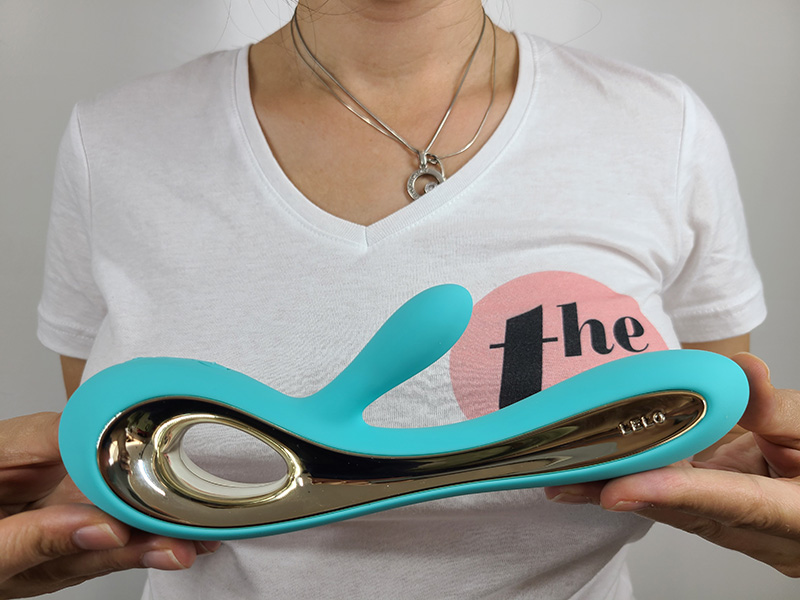 LELO Soraya 2: Technical Specifications
Product Name and Model: LELO Soraya 2
Price: Varies (often between $200-300 USD)
Size and Dimensions:

Length: 8.6 inches
Insertable Length: 5 inches
Diameter: 1.4 inches

Material: Silicone/ABS Plastic
Waterproof Rating: Fully waterproof
LELO Soraya 2: Features and Functionality
Vibration Strength and Quality: Offers 12 vibration modes, providing a range of sensations.
Battery Life and Charging Time: The battery life lasts up to 240 minutes, with a charging time of approximately 120 minutes.
Control Options: Manual control, no app connectivity.
App Features: N/A
Noise Level: Not specified in decibels, but known for being quiet during use.
With its elegant design and luxurious feel, the LELO Soraya 2 stands out in the world of rabbit vibrators. Its impressive battery life and diverse vibration modes cater to a range of preferences, while the silicone and ABS plastic construction ensure durability and body safety. Though it lacks app connectivity, its user-friendly manual controls make for a seamless experience. Keep in mind its high-end price tag, as this vibrator is an investment in quality and pleasure.
Design and Usability of LELO Soraya 2
Ergonomics: The LELO Soraya 2 is ergonomically designed for comfort and ease of use. It features a streamlined body with a hollow loop handle that provides an easier grip, enhancing maneuverability. The overall design is modern, luxurious, and user-friendly, allowing for a seamless experience.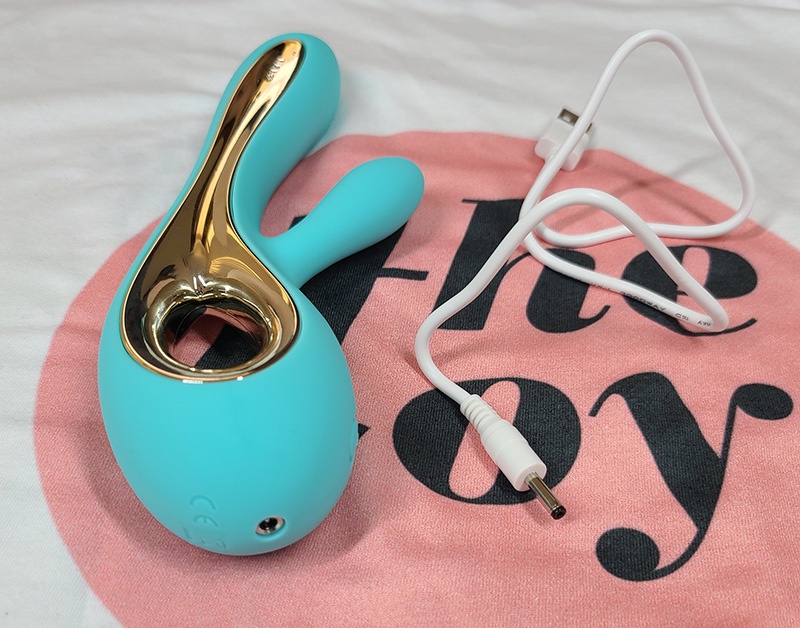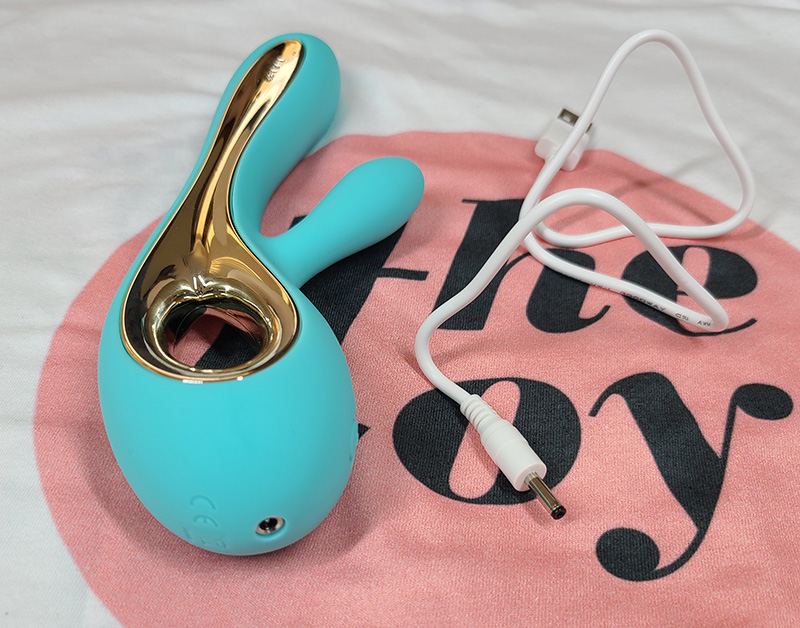 Flexibility and Firmness: The Soraya 2 has a flexible clitoral arm that adjusts to fit different body types while providing targeted stimulation. However, the main shaft maintains firmness, ensuring effective G-spot stimulation. The balance between flexibility for comfort and firmness for functionality is well-maintained.
Fastening Mechanism: As a rabbit vibrator, the Soraya 2 does not have a traditional fastening mechanism like wearable products. Its design is intended for handheld use, with the ergonomic loop handle aiding in maintaining a secure hold during use.
Portability: The compact and sleek design of the LELO Soraya 2 makes it portable and travel-friendly. It's an ideal companion for trips, easily fitting into luggage without taking up much space. Its discreet design also adds to its portability, allowing for inconspicuous transportation.
Check Prices Of Soraya 2:  LeloLovehoneyLiberator.com