How to clean the Sync?
Since your Sync vibe is made of non-porous, body-safe silicone, you can easily clean it using clean water and soap. If you wish, you can also clean it with a sex toy cleaner.
You shouldn't boil, bake, microwave, or put your We-Vibe Sync, the charging base, or the remote control in a dishwasher.
Some users suggest disinfecting the Sync in 10% bleach solution but this is not really necessary – a careful wash under running water, using soap will do perfectly fine.
Make sure you clean the vibrator before and after each use to avoid bacterial proliferation. Once you have cleaned your toy, make sure the Sync is completely dry before you place it into its' storage box.
How to take care of your Sync?
The storage box is the best place for your vibrator if you're not using it.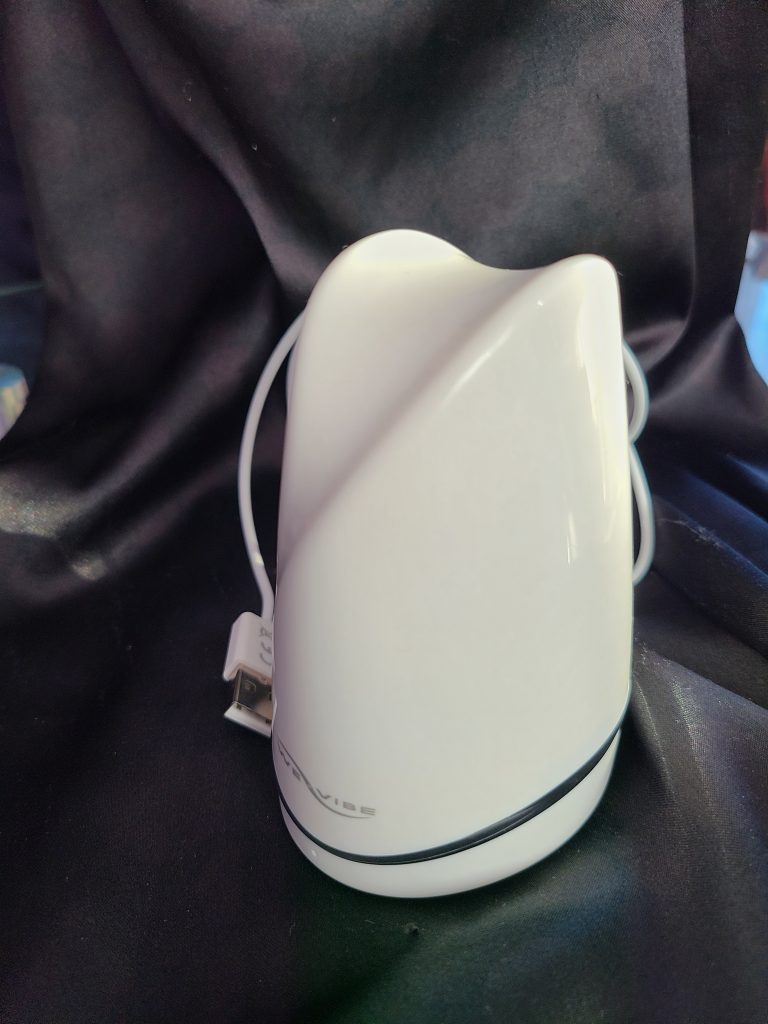 If you're using your Sync daily, have the charging base plugged in so the charge is automatically topped up as needed.
Once your Sync is done charging(here is how to charge it properly), you should unplug the charging base so that your vibrator performs optimally for a prolonged period of time.
How to store the Sync?
We-Vibe Sync comes with its' white luxury storage box. This box is basically both Sync's storage box and charging base. It is highly recommended to keep the Sync there with the lid on. This way, you'll protect this remote control vibrator from dust and other particles that may come to contact with the toy.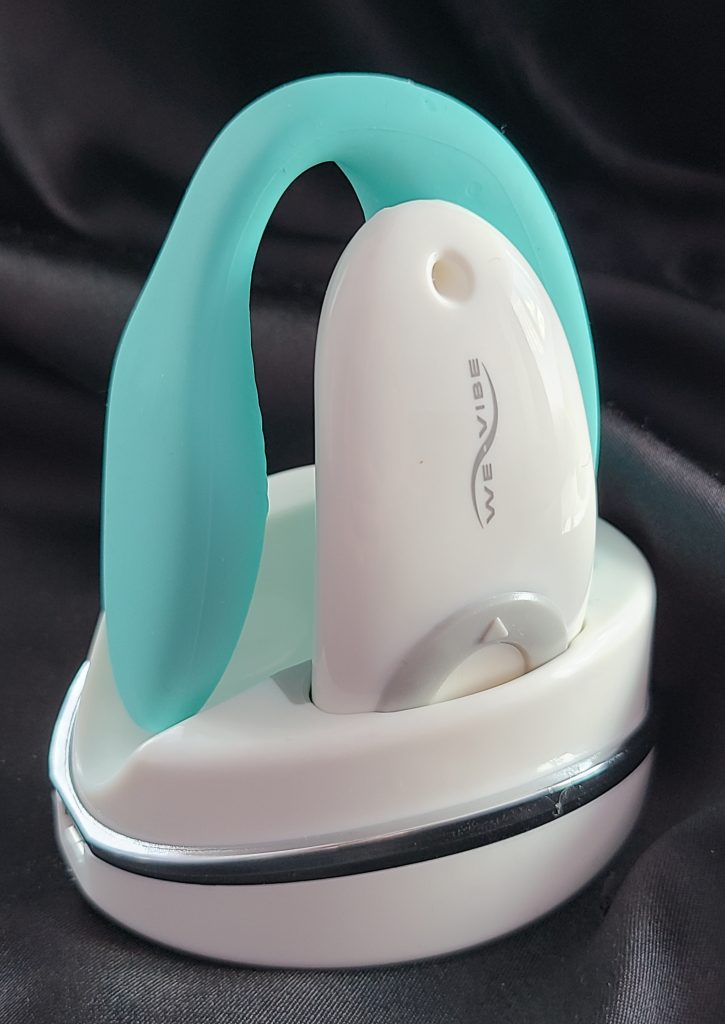 There's also a special pocket for the remote of Sync – when inserted, it won't charge as it already has its' own batteries that should last about several years.
Here is my full guide on how to use the We-Vibe Sync.