There is a lot of pressure to be sexual in the "right" way, and some people believe they should use a vibrator to do it. The truth is that you can have a wonderful sex life even if you do not use vibrators or other sex devices.
However, using vibrators to explore your sexuality is a perfectly healthy (and pleasurable) way to do so.
In fact, there are almost as many reasons to use a vibrator as there are reasons to feel good about yourself. Here are some of the most common reasons people prefer masturbating with vibrators:
Curiosity
Sexual curiosity is a good thing and the desire to test out a vibrator is also a good reason.
Self-discovery
For those of you who have never had the opportunity or permission to explore your sexuality, vibrators can be a wonderful tool to learn about your own body. In a relatively safe setting, a vibrator allows you to begin to explore yourself, your experiences (both physical and emotional), and your reactions in a non-intrusive, even quite a pleasurable way.
To "spice up" a long-lasting sexual relationship
If sex has become routine or exploration has stalled in a long-term relationship, vibrators can spice things up (literally and figuratively).
To have your first orgasmic experience
For many people, especially women who have never or only sometimes experienced orgasm, vibration can be the quickest and easiest way to discover their orgasmic potential.
To enjoy faster and more intense orgasms
If you're having trouble attaining orgasm, the most effective shortcut is to use a vibrating device. The reason for this is that the sexual response system in your brain is composed of two parts: a sexual "accelerator" and a sexual "brake."
Every stimulus that you perceive, hear, smell, touch, taste, or imagine that it codes as "sexy" will elicit a response from the accelerator.
They react to anything that you see or hear or smell or touch or taste or think that they label as a "possible threat," such as an unplanned pregnancy, relationship problems, or self-criticism about your physical appearance.
Consequently, the process of achieving orgasm consists in turning on all of the "ons" and shutting off all of the "offs" one by one. Mechanical vibration gives a level of stimulation that is unmatched by any other form of biological stimulation.
It has the ability to switch on the "ons" like nothing else.
Because some women believe they "should" be able to experience an orgasm without the help of a vibrator, they are initially apprehensive about using one. However, there is no such thing as a "should" in sex. There's nothing more to it than what feels wonderful.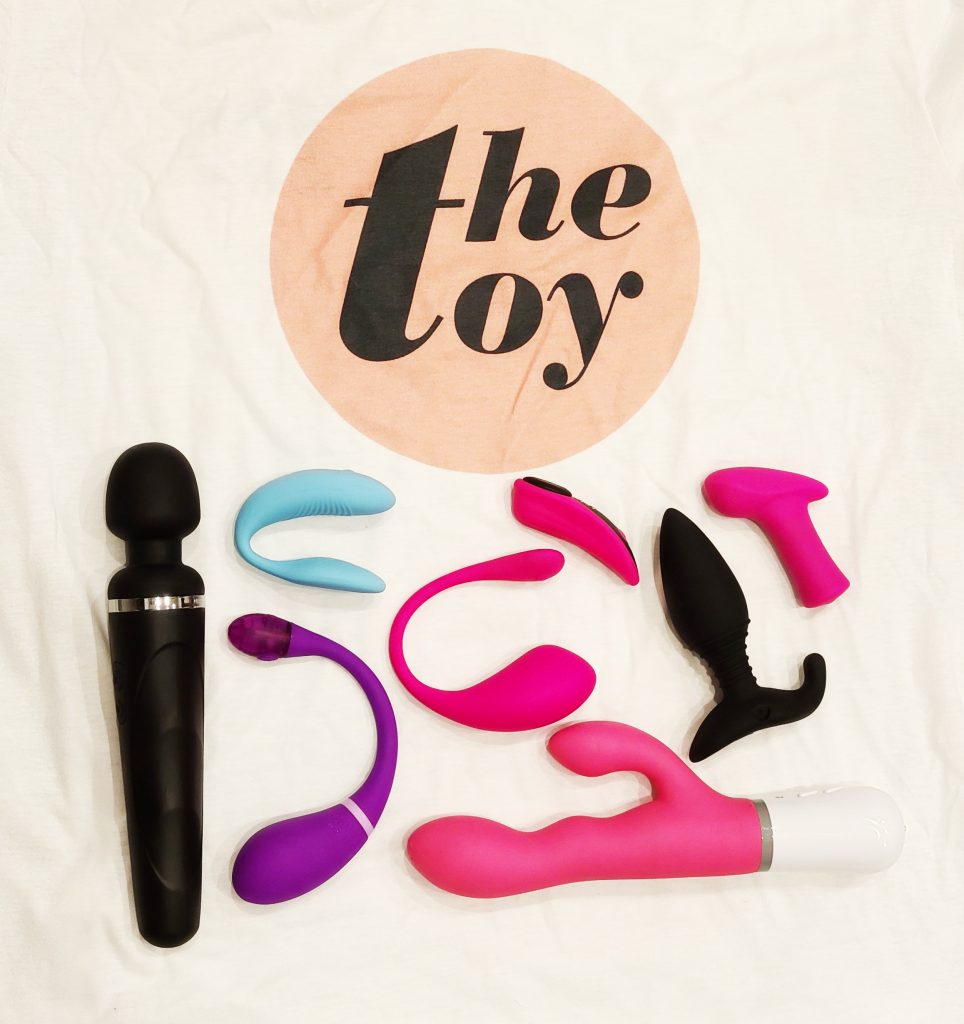 For extra stimulation that you can not give yourself
Many people are unable to stimulate themselves the way they would like. Chronic pain, incapacity, and fatigue will not stop you from feeling pleasure, but vibrators can make it a little easier to get there in the first place.
Depending on the type of stimulation you prefer, you can choose between external and internal vibrators.
Below, you'll find in-depth articles about the best sex toys for men and women:
For a little ease
Most of the time, the reason we use or consider using vibrators is the same: It's nice to do it. Pleasure, no matter what definition you use, is almost a universal need.
All these are NOT valid reasons for using sex toys, but it's why some people do it in certain situations. Even if your partner means well, if you are pressured into using a vibrator, it will not work and will be a disregard for your personal boundaries.
Ultimately, vibrators are about experiencing pleasure and you can not force anyone to use one because experiencing pleasure is, in a way, an expression of free will. Everyone has the right to refuse to use a vibrator, just as we all have the right to refuse any other form of sex play at any time of the day or night.